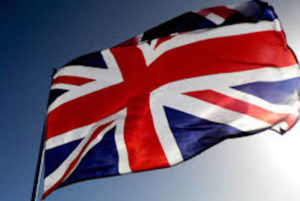 UStudy has branched out to open its second office outside the Netherlands – in the United Kingdom!
The office will be a satellite office and UStudy staff will hold regular meetings with local students and their families. UStudy is excited to be expanding their services to another European location and helping individuals located in the UK to fulfil their dreams of studying in the US!
Our UK address as of 1 April 2017:
UStudy Ltd.
60 Constitution Street
Edinburgh
EH6 6RR
United Kingdom
Phone: +44 131 618 6222
E: info@ustudy.nl