Further your education with a Master's or PHD degree. Boost your career prospect with a degree from a university in one of the most educated countries in the world!
Master's and PhD Programs in the US: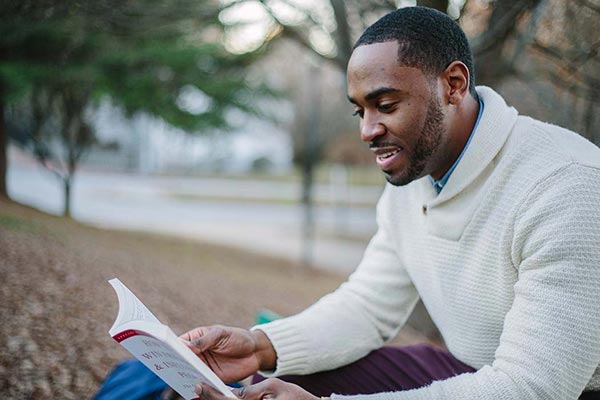 Master's program
Possible duration: from 1 semester up to 2 years

Bachelor's degree graduates have the option of completing their master's degree in the US. Universities offer a wide range of master's degree subjects. With close to 2,000 education providers in the US, our students have the opportunity to find the perfect program that meets their expectations. Master's programs generally last 12 to 24 months, excluding any possible internships. Some programs include interactive teaching methods, such as projects, placements or even visits.

Whether the student chooses to attend a top research university or a smaller institution that focuses on a few specialized subject areas, American graduate programs are world-renowned. A master's degree from a good US university will provide you with an internationally respected qualification.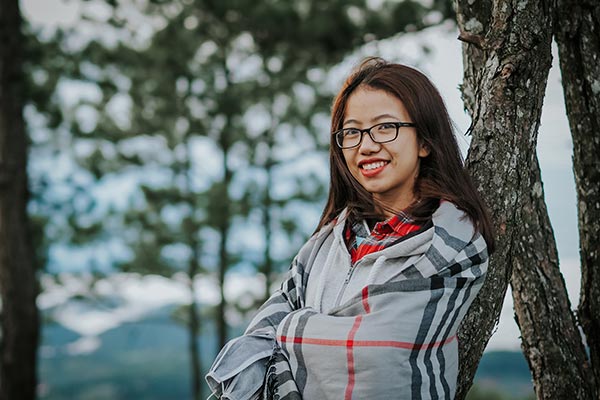 PhD program
Possible duration: approximately 4 - 5 years

Doctoral degrees (PhD) are the highest level of academic degree awarded by a university. PhD graduates are qualified to teach at the post-secondary level, or work in a specific field. Many American universities offer an excellent environment for ambitious future academics to acquire a PhD degree. The knowledge and skills which the student has acquired during previous degrees form the basis for further development during the PhD program.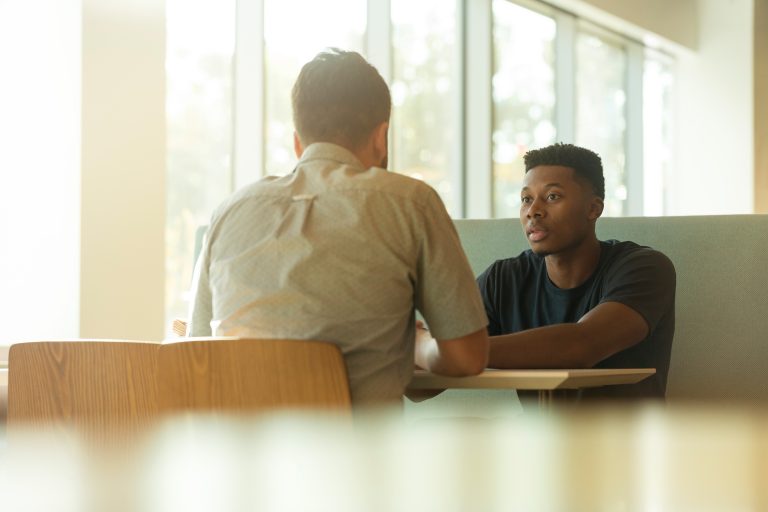 Test Preparation workshops
UStudy offers TOEFL, ACT, SAT and essay writing workshops to help you fully prepare for any assessment tests US schools may require. These three-hour long test preparation sessions are led by our American tutors and are conducted in English. Your UStudy advisor will be able to tell you if and which assessment tests you would need for your application.
COME TO ONE OF OUR FREE INFORMATION SESSIONS!
Sign up for one of our free information sessions to learn about the ins and outs of studying in Canada or the US! Ask questions, get advice and meet school representatives. Click on the event in the calendar for more information!
There are no upcoming events to display at this time.
Or start your American adventure now!
UStudy helped me to set up an American-style resume, and their application specialists assisted me in composing proper application letters. I also took part in their ACT prep workshops, which led to my ACT test score going up. Without UStudy, I probably would not have succeeded; you have to take care of so many things!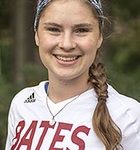 Micha van der Lee
I started dreaming of going to college in the US when I was 12. I got in touch with UStudy and that is how it all began. Now I am a junior at Manhattanville College in New York, where I major in Business management, with a minor in Economics.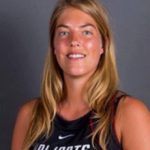 Lisa Maxwell
My mother encouraged me to go to the GO USA Education Fair.
After talking to Marina about all the different options,
it came down to two places: Seattle or back to California – such a hard decision. I made a list of pros and cons.
That's when I knew I had to go to Cali.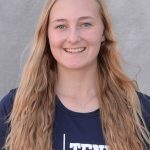 Anouk de Graauw
Some of our UStudy students