The Spanish education system offers several options to college students and young adults, from certificate programs, to Master's and PhD programs. By adding an international experience to your resume, our students benefit from their experience abroad for years to come.
Study Options for College Students in Spain: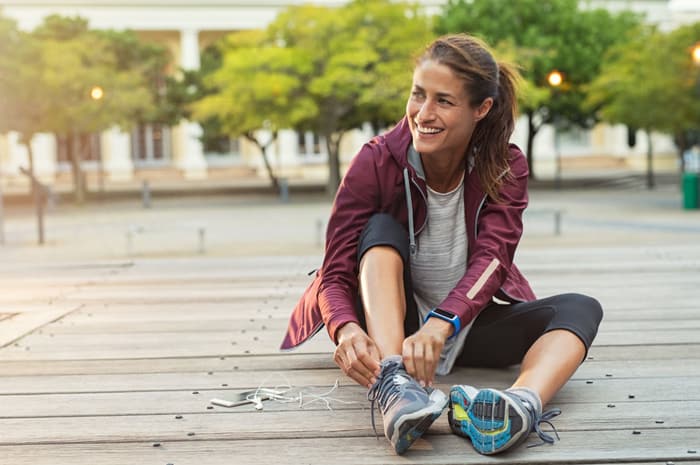 Language and culture programs
Duration options: varies per program, from short summer programs to an entire year

Improve your Spanish communication skills in Spain! There are many language courses available across the country and summer programs on offer at private schools. The programs are very lively and popular with international students. The courses are always a combination of Spanish language instruction and getting to know the Spanish culture by cooking together, taking dance lessons, learning to sail, going on excursions, etc.

The courses range from beginners to advanced, so there is always a program that suits the student's level of Spanish language proficiency. By spending time in Spain, students will get the opportunity to experience day-to-day life, make remarkable advances in their fluency skills and meet students from around the world.

Meet with our UStudy Spain Adviser to find out what language and culture courses are of interest to you!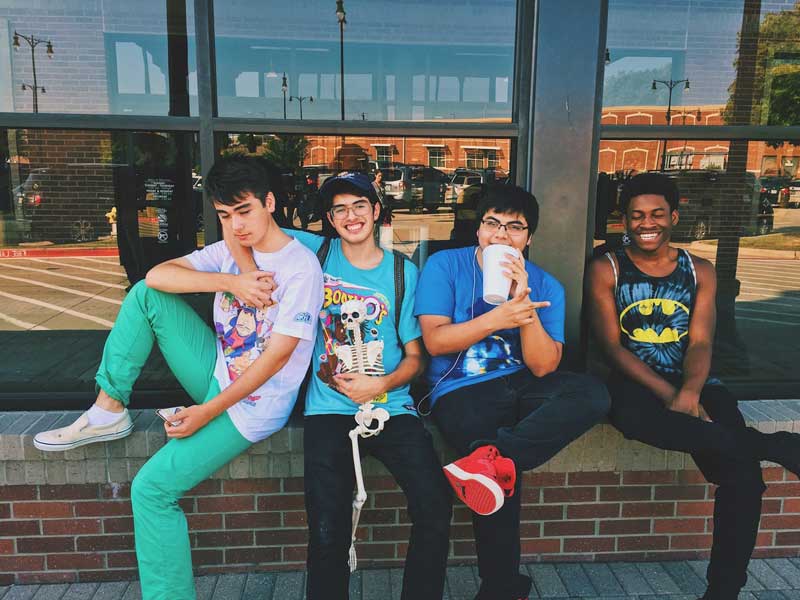 Short academic programs
Duration options: varies per program

Private language schools, colleges, university colleges and universities offer excellent short academic (summer) programs or Spanish Language and Culture programs. This option is perfect for those who would like to experience student life in Spain for a short period of time. It is also an excellent opportunity if you consider an undergraduate (grado, bachelor) or graduate program (posgrado, master) in Spain. From International Relations to Computer Science and numerous Language and Culture courses in both English and Spanish, there is much to offer.

Would you like to know what YOUR study options are? Our UStudy adviser for Spain will find a perfect match based on your preferences!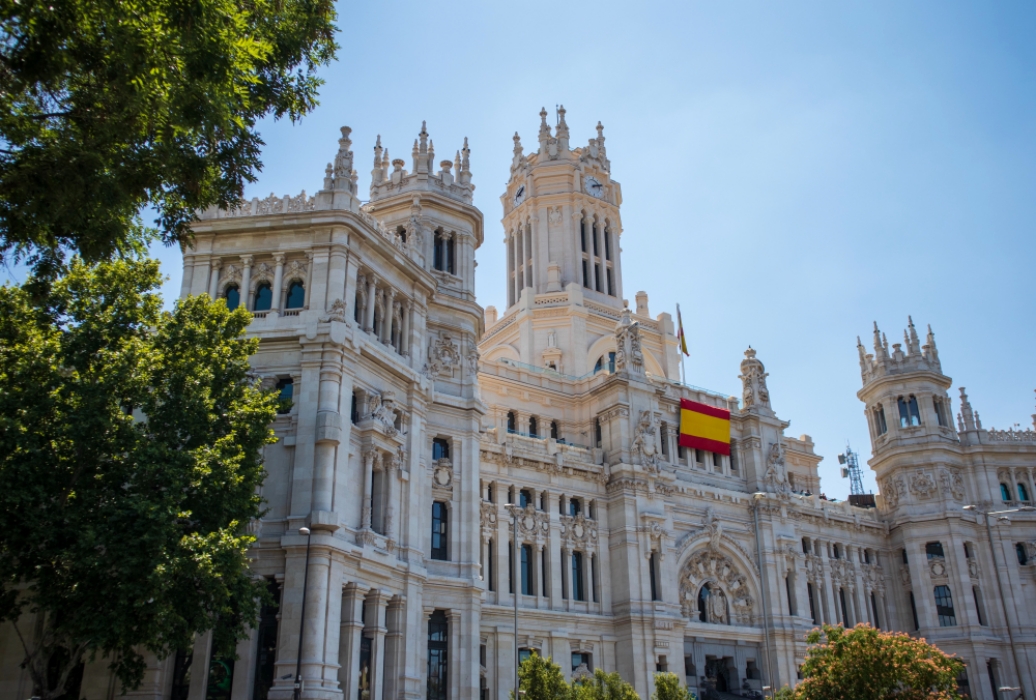 Foundation Programs
Duration options: 1 semester to 2 years

Foundation programs, offered by universities and private language schools, are an ideal pathway for some students who want to study for a bachelor's (grado) degree in Spain. Aimed at international students, they are offered as a stand-alone program, or sometimes integrated into a grado program, either through a university or in partnership with a specialized college. They are linked directly to a bachelor's program in English, or a grado program in Spanish, offering automatic progression into the first year following successful completion of the foundation year.

Would you like to know what YOUR study options are? Our UStudy adviser for Spain will find a perfect match based on your preferences!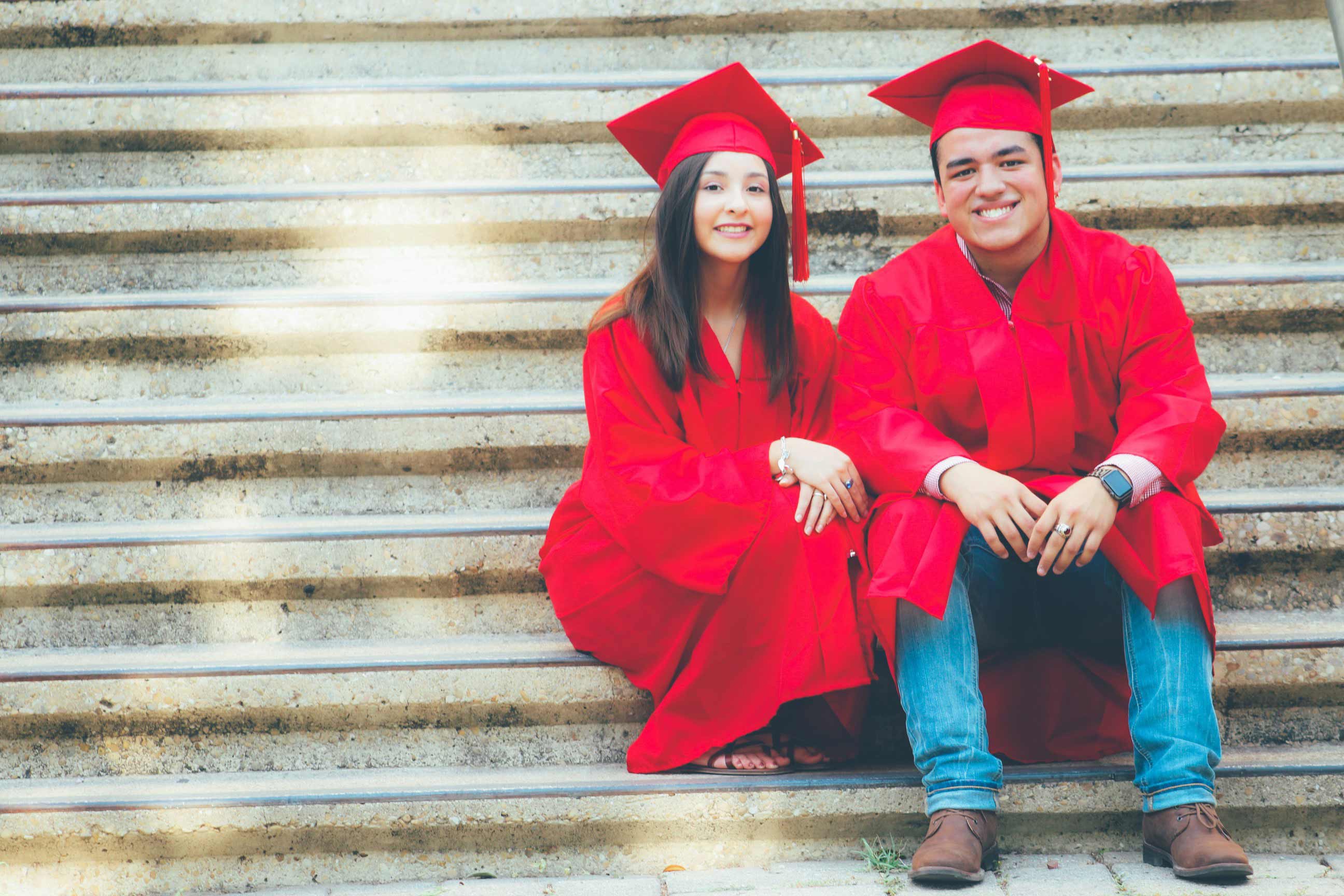 Bachelor Programs
Duration options: 1 semester up to 4 years (complete program)

A bachelor's (grado in Spain) program in Spain lasts, on average, three or four years, depending on the type of program. From Art History to Neuroscience, to Accounting and Software Engineering, from Physiotherapy to Sports Management, more than 200 study fields are available. UStudy students have the opportunity to choose from a wide variety of programs at one of the 80 public and private academic institutes in the country.

The main difference between studying in Spain and other countries like the US, is that students can specialize in a single subject from the first week of the degree program. For example, you can study architecture, civil engineering, economics, geography, mathematics or physics, without the requirement to add other subjects as well. Law is an undergraduate bachelor program and you can specialize in criminology at a bachelor level. It is also possible to take a multi-disciplinary bachelor, such as a philosophy/politics/economics bachelor.

There is a wide variety of academic institutions in Spain that offer bachelor's programs, from a multi-faculty broad university with sometimes more than 40,000 students to specialized institutions, like drama or conservatories, that may offer four to five programs with only 400 enrolled students.

The opportunities are endless! With UStudy's help, choose the type of academic institution which appeals most to you: from a dynamic campus to a peaceful rural environment. Your dream can become reality! E-mail our UStudy Spain Adviser Carla Sánchez Kist today and schedule a Skype, WhatsApp or phone consult to learn about your options.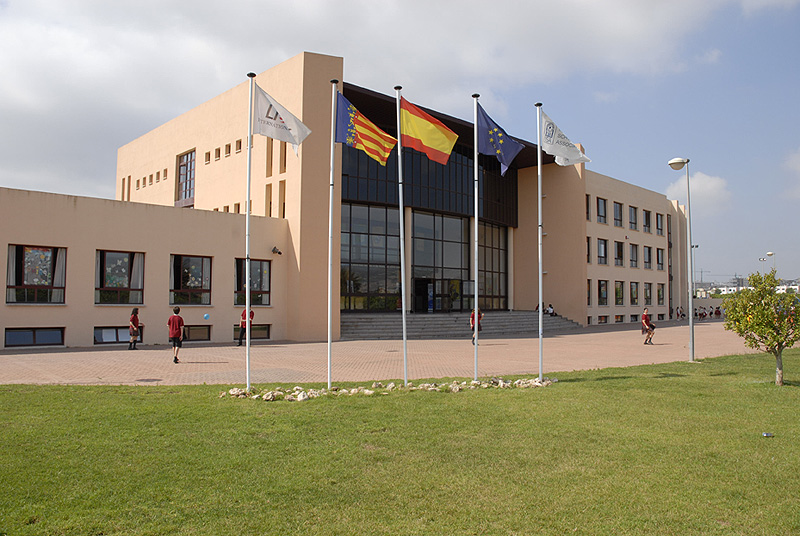 Study Abroad and Exchange ERASMUS
Duration options: 3 months to one academic year

Most universities in Spain offer study abroad options for a trimester, semester or an entire academic year. When you study abroad and are enrolled in a university in a country outside Spain, you might be able to obtain an Erasmus grant, if your university has made an exchange agreement with the institution in Spain.

Meet with our UStudy study adviser to find out what study abroad and internship programs are of interest to you!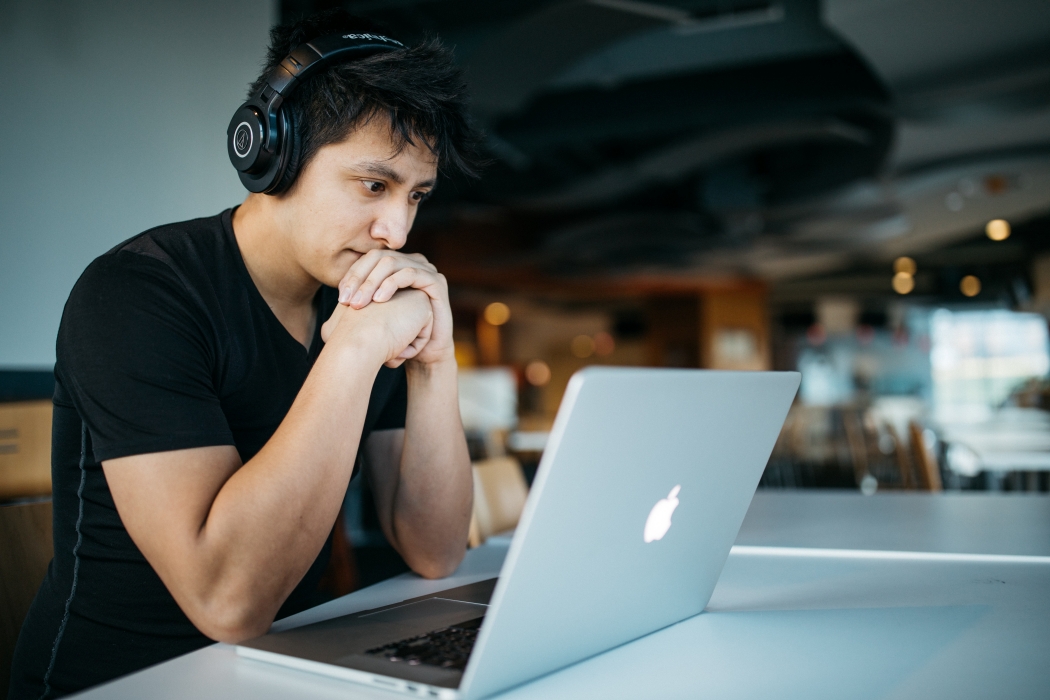 Academic Internships, English teaching and ERASMUS
Duration options: 3 months to one year

UStudy students will have the opportunity to improve their Spanish at a top school and complete an internship at an international company, regional or local business, sports club, healthcare facility, etc. This is an excellent way to gain work experience and discover your desired field of study or future work field. It is possible to earn credits towards completing a degree at home. You can also do this program as part of a gap year or sabbatical, to learn Spanish and gain work experience.

Completing an internship in Spain can be a sign of intercultural competence – something that is highly appealing to (future) employer- and is an excellent skill to learn. If you opt to participate in the internship program as part of your studies in a country outside of Spain, you have the opportunity to obtain an ERASMUS grant. Another nice opportunity for UStudy students whose native language is English, is becoming a teaching assistant for English lessons at a Spanish primary or secondary school.

Meet with our UStudy study adviser to find out what study abroad and internship programs are of interest to you!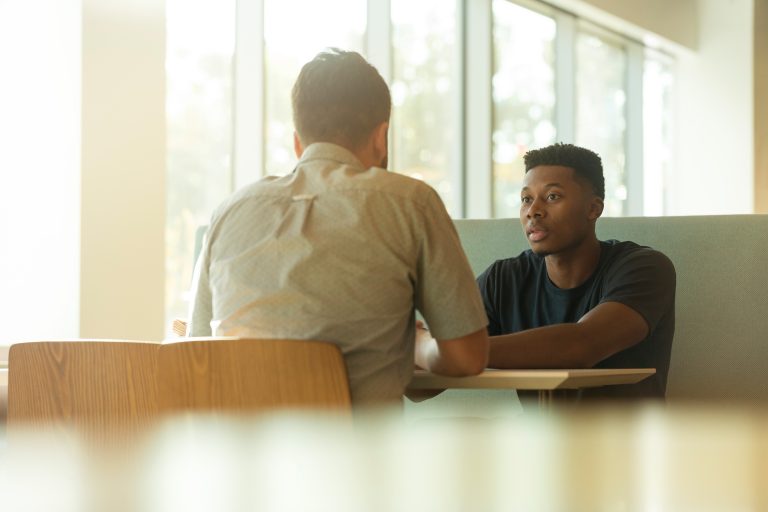 Before you leave for Spain, it is important to test the level of your command of the Spanish language. The official exam for Spanish (comparable to TOEFL for English) is the DELE exam. Sometimes it is necessary to complete a DELE exam before you start your studies in Spain. Your adviser for Spain can help you with the preparation for that exam.

As an alternative, it is often sufficient to take the SIELE test, which only measures the level of the student's command of the Spanish language. The SIELE and DELE tests are based upon the CEFR-framework (Common European Framework of References of Languages).


COME TO ONE OF OUR FREE INFORMATION SESSIONS!
Sign up for one of our free information sessions to learn about the ins and outs of studying in Spain! Ask questions, get advice and meet school representatives. Click on the event in the calendar for more information!
There are no upcoming events to display at this time.
Or start your Spain adventure now!
UStudy helped me to set up an American-style resume, and their application specialists assisted me in composing proper application letters. I also took part in their ACT prep workshops, which led to my ACT test score going up. Without UStudy, I probably would not have succeeded; you have to take care of so many things!

Micha van der Lee

I started dreaming of going to college in the US when I was 12. I got in touch with UStudy and that is how it all began. Now I am a junior at Manhattanville College in New York, where I major in Business management, with a minor in Economics.

Lisa Maxwell

My mother encouraged me to go to the GO USA Education Fair.
After talking to Marina about all the different options,
it came down to two places: Seattle or back to California – such a hard decision. I made a list of pros and cons.
That's when I knew I had to go to Cali.

Anouk de Graauw
Some of our UStudy students