UStudy guides professionals in the private and public sector in arranging study at renowned Spanish universities and language institutions.
Study Options for Professionals and Adults in Spain: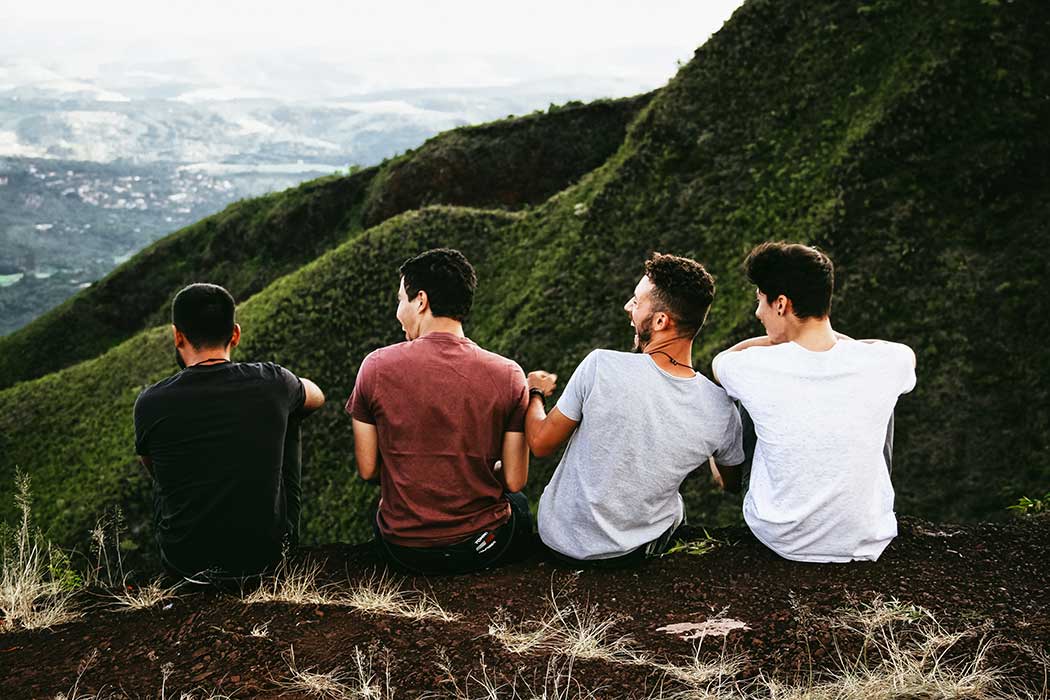 Professionals and adults study options
Duration options: varies per program

UStudy can assist in finding a tailor-made program for you, your employees or your family. The connections UStudy has in the public and private Spanish education sector means that we can find a solution best suited to your needs. For example, we have access to Bachelor programs, Master programs and PhD programs. Furthermore, we also can connect you with Spanish Language and Culture Programs; Short Academic Programs.

For professionals and adults pressed for time, we offer Spanish immersion programs, specifically made for you and your team. These tailor-made courses can be related to teacher training, Business Spanish (program offered together with the Spanish Chamber of Commerce) and/or preparation for the DELE and CCSE exams to become a Spanish citizen. If time is not an issue, we can discuss many more options.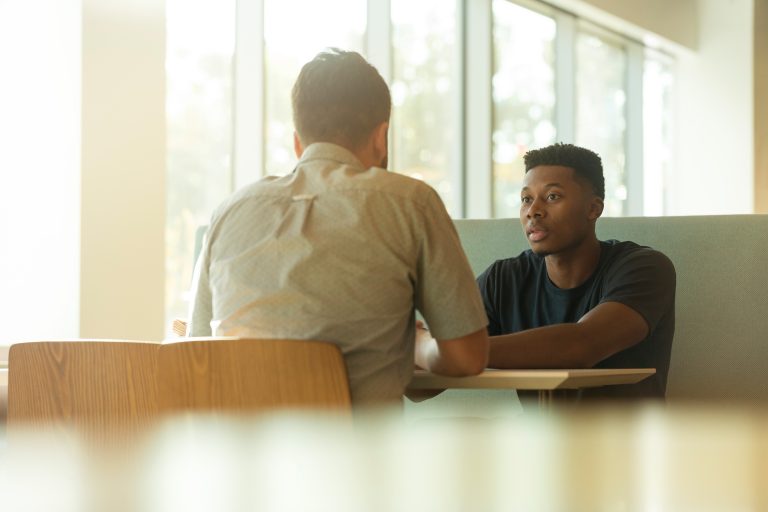 Before you leave for Spain, it is important to test the level of your command of the Spanish language. The official exam for Spanish (comparable to TOEFL for English) is the DELE exam. Sometimes it is necessary to complete a DELE exam before you start your studies in Spain. Your adviser for Spain can help you with the preparation for that exam.

As an alternative, it is often sufficient to take the SIELE test, which only measures the level of the student's command of the Spanish language. The SIELE and DELE tests are based upon the CEFR-framework (Common European Framework of References of Languages).


COME TO ONE OF OUR FREE INFORMATION SESSIONS!
Sign up for one of our free information sessions to learn about the ins and outs of studying in Spain! Ask questions, get advice and meet school representatives. Click on the event in the calendar for more information!
There are no upcoming events to display at this time.
Or start your Spain adventure now!
UStudy helped me to set up an American-style resume, and their application specialists assisted me in composing proper application letters. I also took part in their ACT prep workshops, which led to my ACT test score going up. Without UStudy, I probably would not have succeeded; you have to take care of so many things!

Micha van der Lee

I started dreaming of going to college in the US when I was 12. I got in touch with UStudy and that is how it all began. Now I am a junior at Manhattanville College in New York, where I major in Business management, with a minor in Economics.

Lisa Maxwell

My mother encouraged me to go to the GO USA Education Fair.
After talking to Marina about all the different options,
it came down to two places: Seattle or back to California – such a hard decision. I made a list of pros and cons.
That's when I knew I had to go to Cali.

Anouk de Graauw
Some of our UStudy students