primary & Secondary SCHOOLS
Improve your English and/or Spanish communication skills and make friends with Spanish and international students while attending a Spanish school! This could be a public or private (international) school.
Primary & SECONDARY SCHOOLS in Spain: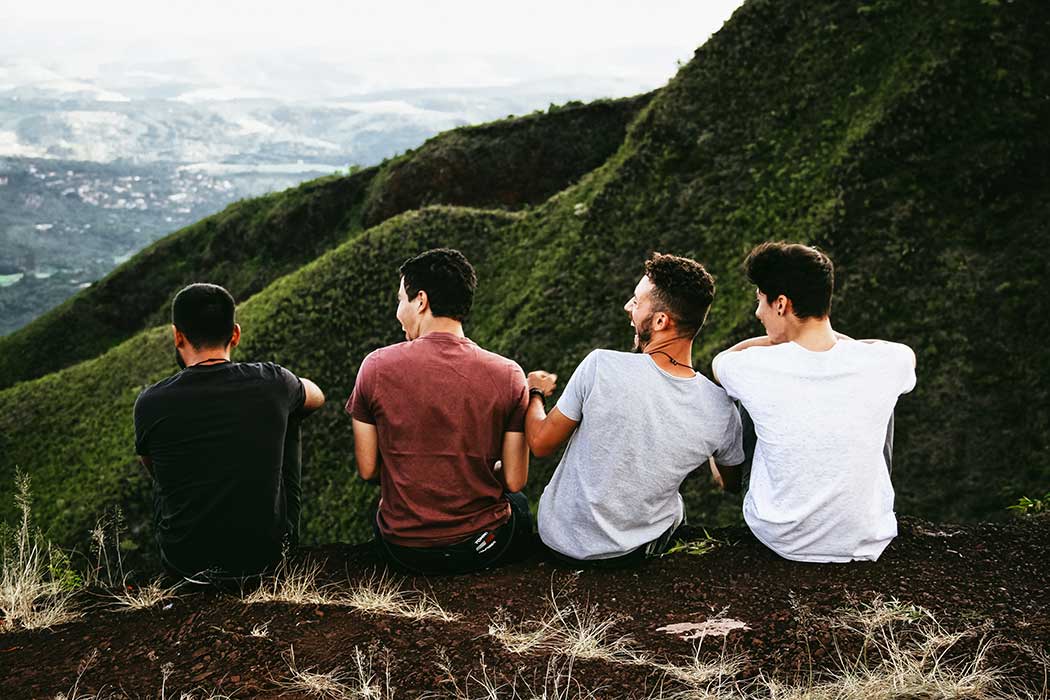 Primary and Secondary public Schools in Spain
Duration possibilities: from 4 months up to 6 years

In Spain, primary school runs from grade 1-6 (6-12 years old). Secondary school runs from grade 1-4 (called ESO, 12-16 years) and grade 5 and 6 (Bachillerato, 16-18 years). Secondary school students are usually between 12 and 19 years of age. Placement of UStudy students is dependent on the student's age and educational background. The Spanish secondary school academic year lasts 10 months, starting at the beginning of September and ends in June/early July. Most public schools in Spain only offer Spanish taught education and students live with a host family.

Would you like to know what YOUR options are? Our UStudy adviser for Spain will find a perfect match based on your preferences!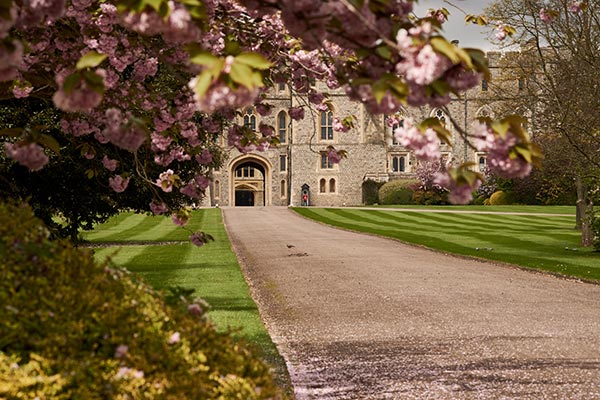 Private (international) Schools in Spain
Duration possibilities: summer schools or programs lasting 4 months up to 6 years

Day or boarding schools are the available options for private national and international schools in Spain and can be co-educational or single-sex. UStudy offers possibilities among the 100 best private schools in Spain. A variety of school systems are available, ranging from IB, the American or UK system, or other national programs such as German, Dutch or French. These private institutions are known for their challenging curriculum - graduates often continue studying at top-tier colleges and universities in the US, UK, Spain or elsewhere in the world. There are schools that provide direct entry to top ranking private universities based upon the same educational philosophy of an IB or Liberal Arts education.

The academic programs are usually offered in English and Spanish. American high schools and UK secondary schools in Spain offer both short and long programs, making a study abroad term coming from the American or UK system a viable option. The number of students per class is far lower at private schools than at public schools, allowing the student to receive more personalized attention. The higher in-class participation positively affects the student's learning experience as well. Most private schools have excellent sports facilities and offer diverse extracurricular activities. As private schools usually have a more selective admissions process than public schools, the student will be surrounded by peers who are (equally) driven by academic achievement. Those who are not challenged enough in their current learning environment will find that a school full of highly motivated students can cause a major improvement in their attitude towards learning. The student will live in a dorm on campus.

Would you like to know what YOUR study options are? Our UStudy adviser for Spain will find a perfect match based on your preferences!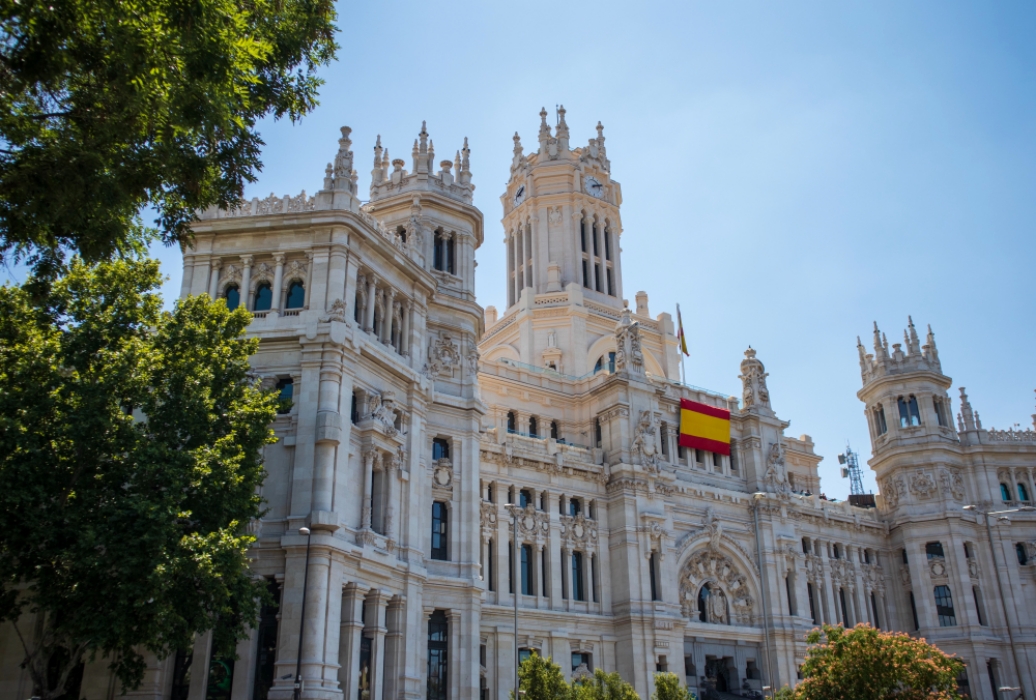 Linguistic and Cultural Immersion in Spain at a renowned international school
This program is specially designed for foreign students who will have the opportunity to:
• Improve their Spanish language skills
• Become global citizens
• Satisfy their curiosity for discovering other cultures
• Live and study with classmates of the same age
• Enjoy an unforgettable experience that will stay with them for the rest of their lives.

The duration of this program varies from a trimester or an entire academic year, for students aged 13-18. The students will have the opportunity to study for two months in France and/or Ireland as well, to provide them with a full European experience.

It is also possible to complete one academic year at this school and continue studying an undergraduate (bachelor) program at a high-ranked Spanish university.

Would you like to know what YOUR study options are? Our UStudy adviser for Spain will find a perfect match based on your preferences!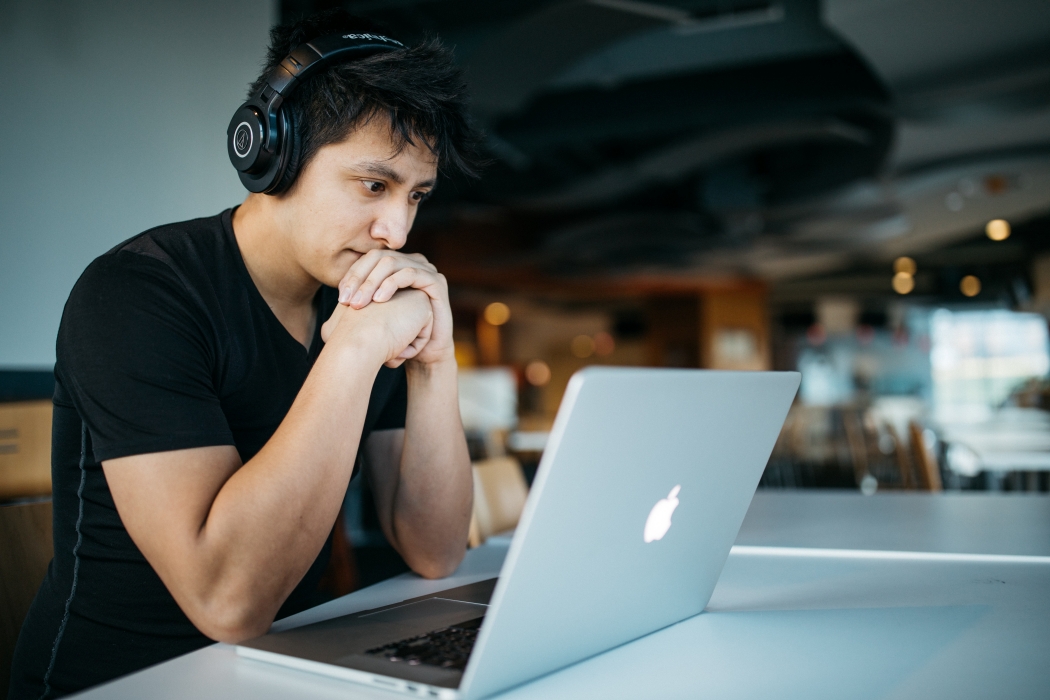 Language and Culture Courses
Duration options: varies per program, from short summer programs to an entire semester

Improve your Spanish communication skills in Spain! There are many language courses available across the country and summer programs on offer at private schools. The programs are very lively and popular with international students. The courses are always a combination of Spanish language instruction and getting to know the Spanish culture by cooking together, taking dance lessons, learning to sail, going on excursions, etc.

There are also programs for students who come to Spain with their parents. The courses range from beginners to advanced, so there is always a program that suits the student's level of Spanish language proficiency. By spending time in Spain, students will get the opportunity to experience day-to-day life, make remarkable advances in their fluency skills and meet students from around the world.

Would you like to know what YOUR study options are? Our UStudy adviser for Spain will find a perfect match based on your preferences!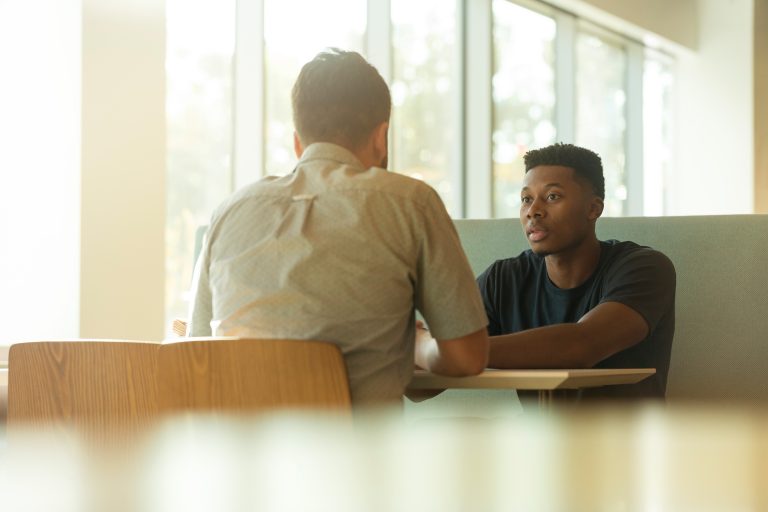 Before you leave for Spain, it is important to test the level of your command of the Spanish language. The official exam for Spanish (comparable to TOEFL for English) is the DELE exam. Sometimes it is necessary to complete a DELE exam before you start your studies in Spain. Your adviser for Spain can help you with the preparation for that exam.

As an alternative, it is often sufficient to take the SIELE test, which only measures the level of the student's command of the Spanish language. The SIELE and DELE tests are based upon the CEFR-framework (Common European Framework of References of Languages).


COME TO ONE OF OUR FREE INFORMATION SESSIONS!
Sign up for one of our free information sessions to learn about the ins and outs of studying in Spain! Ask questions, get advice and meet school representatives. Click on the event in the calendar for more information!
There are no upcoming events to display at this time.
Or start your Spain adventure now!
UStudy helped me to set up an American-style resume, and their application specialists assisted me in composing proper application letters. I also took part in their ACT prep workshops, which led to my ACT test score going up. Without UStudy, I probably would not have succeeded; you have to take care of so many things!

Micha van der Lee

I started dreaming of going to college in the US when I was 12. I got in touch with UStudy and that is how it all began. Now I am a junior at Manhattanville College in New York, where I major in Business management, with a minor in Economics.

Lisa Maxwell

My mother encouraged me to go to the GO USA Education Fair.
After talking to Marina about all the different options,
it came down to two places: Seattle or back to California – such a hard decision. I made a list of pros and cons.
That's when I knew I had to go to Cali.

Anouk de Graauw
Some of our UStudy students