UStudy guides professionals in the private and public sector in arranging study at renowned American universities and language institutions.
Study options for professionals and adults: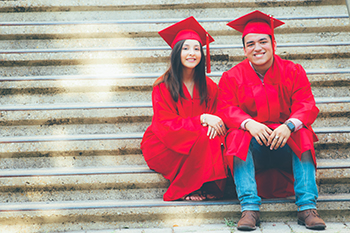 High school graduates can enjoy quality education at one of the many colleges and universities that the US has to offer.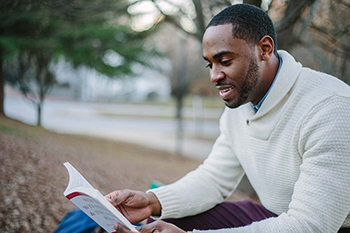 If you have graduated from college or university (bachelor's degree or higher), you can continue your education by following a Master's or PhD degree program. Boost your career prospects with a degree from an American university.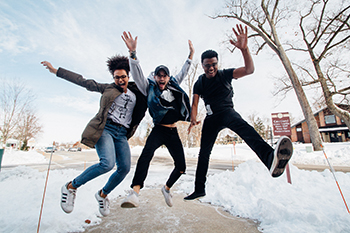 Learn career-boosting skills, develop a sense of independence, and build self-confidence by completing short academic programs and language courses!
COME TO ONE OF OUR FREE INFORMATION SESSIONS!
Sign up for one of our free information sessions to learn about the ins and outs of studying in Canada or the US! Ask questions, get advice and meet school representatives. Click on the event in the calendar for more information!
There are no upcoming events to display at this time.
Or start your American adventure now!
UStudy helped me to set up an American-style resume, and their application specialists assisted me in composing proper application letters. I also took part in their ACT prep workshops, which led to my ACT test score going up. Without UStudy, I probably would not have succeeded; you have to take care of so many things!

Micha van der Lee

I started dreaming of going to college in the US when I was 12. I got in touch with UStudy and that is how it all began. Now I am a junior at Manhattanville College in New York, where I major in Business management, with a minor in Economics.

Lisa Maxwell

My mother encouraged me to go to the GO USA Education Fair.
After talking to Marina about all the different options,
it came down to two places: Seattle or back to California – such a hard decision. I made a list of pros and cons.
That's when I knew I had to go to Cali.

Anouk de Graauw
Some of our UStudy students