Secondary School Students
Secondary school students and graduates have numerous study options in the UK and Ireland. Would you like to experience a year or more of secondary school, commence your bachelor's degree, or perhaps improve your English communication skills?
Study options for SECONDARY School Students and recent graduates: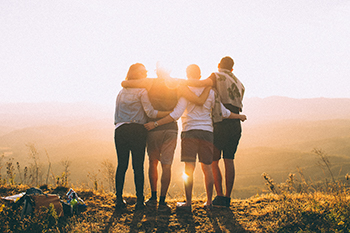 Experience secondary school life and prepare yourself for future university success! It's a great opportunity to improve your English communication skills and make lifelong friendships while attending a UK school. You may look for a UK or Irish leaving certificate, an IB diploma or a gap year experience.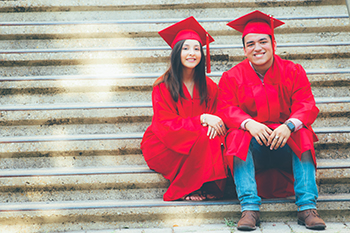 High school graduates can enjoy quality education at one of the many colleges and universities that the UK and Ireland have to offer.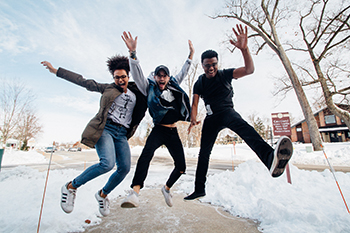 Learn career-boosting skills, develop a sense of independence, and build self-confidence by completing short academic programs and language courses!
COME TO ONE OF OUR FREE INFORMATION SESSIONS!
Sign up for one of our free information sessions to learn about the ins and outs of studying in the UK and Ireland! Ask questions, get advice and meet school representatives. Click on the event in the calendar for more information!
There are no upcoming events to display at this time.
Or start your UK & Ireland adventure now!