Improve your English and/or French communication skills and make everlasting friendships while attending a Canadian high school.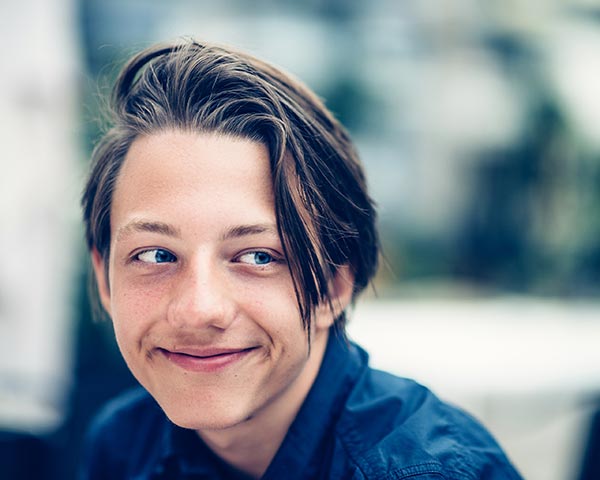 High School
Possible duration: from 10 months up to 3 years

Globally, the Canadian education system has an outstanding reputation. Canadian schools are ranked in the top four in the world (tied with Finland) for student achievement in science and second in the world for achievement in maths (PISA 2016 results).

In Canada, high school runs from grade 9 through grade 12; high school students are usually between 14 and 18 years of age. Placement of UStudy clients is dependent on the student's age and educational background.

Private high schools (prep schools) offer boarding options and guardianship for students who study from other countries. Students who study at private boarding schools typically report that they receive a challenging education, are exposed to outstanding extra-curricular opportunities, and are welcomed by a staff and student population who truly care about their success. The education is geared towards earning a high school diploma that will prepare students for their university/college degree.

Public high schools also welcome international students, sometimes at a decreased cost. However, students will live with a host family (if the option is available) or must be accompanied by a parent or guardian for the duration of their educational stay. The education can be geared towards earning a high school diploma that will prepare students for their university/college or a trade-based career.

The Canadian high school diploma is recognized around the world, so students can pursue post-secondary education in the UK, USA, Netherlands, and beyond. Students are granted a study permit for the duration of their high school education. Comparable with school calendars in other countries, the Canadian high school year is 10 months long, starting in September and ending in July.

Meet with our UStudy study advisor to find out what high school/prep school programs are available!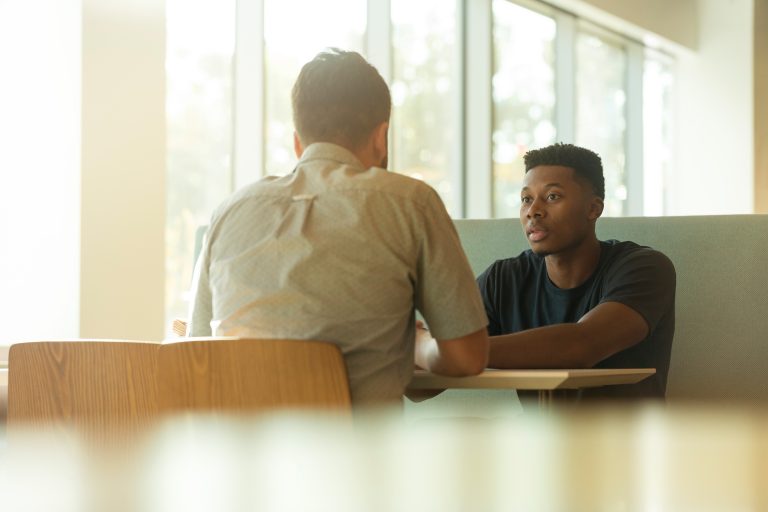 UStudy offers TOEFL, ACT, SAT and Essay preparation workshops to help you fully prepare for any assessment tests your school may require. These three-hour long sessions are led by our teachers and are conducted in English. Your UStudy study advisor will be able to tell you if and which assessment tests you would need for your application.


COME TO ONE OF OUR FREE INFORMATION SESSIONS!
Sign up for one of our free information sessions to learn about the ins and outs of studying in Canada or the US! Ask questions, get advice and meet school representatives. Click on the event in the calendar for more information!
There are no upcoming events to display at this time.
Or start your Canadian adventure now!
UStudy helped me to set up an American-style resume, and their application specialists assisted me in composing proper application letters. I also took part in their ACT prep workshops, which led to my ACT test score going up. Without UStudy, I probably would not have succeeded; you have to take care of so many things!

Micha van der Lee

I started dreaming of going to college in the US when I was 12. I got in touch with UStudy and that is how it all began. Now I am a junior at Manhattanville College in New York, where I major in Business management, with a minor in Economics.

Lisa Maxwell

My mother encouraged me to go to the GO USA Education Fair.
After talking to Marina about all the different options,
it came down to two places: Seattle or back to California – such a hard decision. I made a list of pros and cons.
That's when I knew I had to go to Cali.

Anouk de Graauw
Some of our UStudy students