With the help of UStudy, Lisa Maxwell has been studying at Manhattanville College in New York for the past three years. In this month's Student Profile, Lisa gives us insight in her US experience and she gives us must-sees and must-dos at Manhattanville College and around.
My grandfather is from Alabama, so we went to the States regularly. I started dreaming of going to college in the US when I was 12. I got in touch with UStudy and that is how it all began. Now I am a junior at Manhattanville College in New York, where I major in Business management, with a minor in Economics.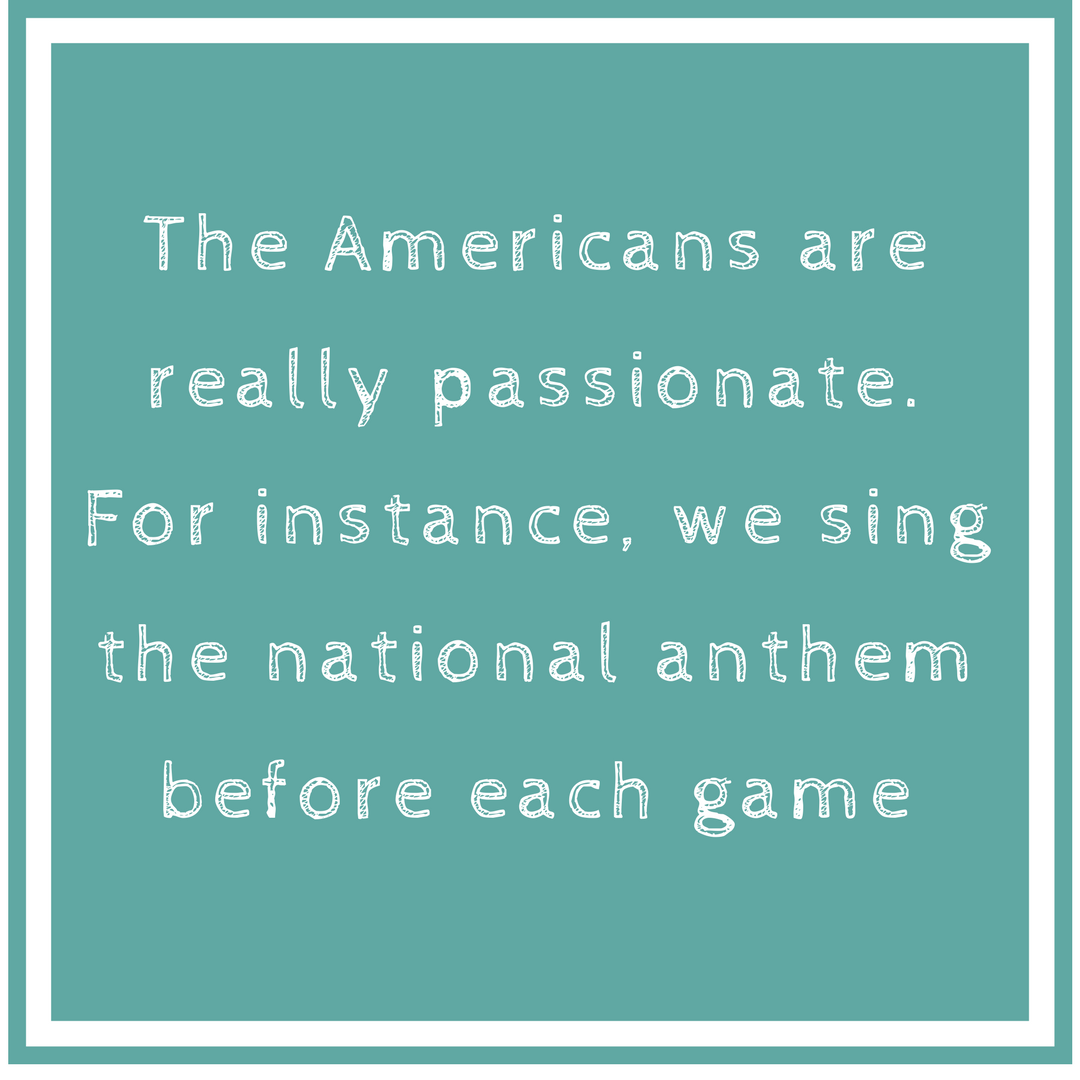 I wanted to experience playing field hockey for an American university, also what it was like to live on campus. There actually was a Dutch girl on the field hockey team at the time, who said: You should come! Now, there are a few Dutch girls on the team. It's a lot of fun! It is completely different than in The Netherlands. The Americans are really passionate. For instance, we sing the national anthem before each game. We also practice two hours a day, also strength training, and we can have up to three games a week. The games are broadcasted live, so my parents are able to watch all my games. We even made it to the playoffs this season! Really cool! Too bad we didn't get an NCAA ring. That was our coach's goal – he won't retire before he gets one.
The cultural differences, that is something that can be difficult at times.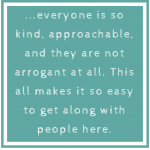 You are  on a different level than most of the people of your age. You have experienced different things. They haven't traveled as much as we have and they usually are more dependent on their parents at this age. But you adapt quickly – everyone is so kind, approachable, and they are not arrogant at all. This all makes it so easy to get along with people here. It's a small school, so you make friends quickly on campus.
After my bachelor's, I am going to Florida to do a Master's in Business… I think. This, I am also doing with the help of UStudy! And after that, I hope to stay abroad. Ideally, I would like to find a job that requires me to travel, perhaps to do some projects abroad. 
Manhattanville College, New York
What to see and what to do?
New York City! It is only a 30 minute train ride and on the weekend the school arranges a free bus that goes there and back. When people visit from The Netherlands, I always meet up with them in the City. White Plains is closer. School also arranges for a free bus that goes there and back. There is a large mall where you can go shopping. Also, Boston is only a three-hour drive from Manhattanville College!
Where to eat and where to hang out?
The bus to White Plains also goes there and back at night and throughout the week as well. There are many restaurants, bars and places to hang out on the main street (Mamaroneck ave). Everyone from school goes there! But we also go out in New York City quite often.
Has this story sparked your interest? Check our online planner to schedule your personal appointment!