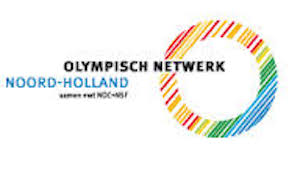 (26 September 2014) The Olympisch Netwerk Noord-Holland offers guidance to elite athletes and talented professionals in both sport and social aspects.
This guidance is customized according to the personal situation and talent of the athlete. The Olympisch Netwerk Noord-Holland emphasises organizing this guidance as close to home as possible or in the immediate vicinity of the sporting facilities of the athlete.
Olympisch Netwerk Noord-Holland is located in the same building as Sportservice Noord-Holland. This is the knowledge, organizational, consultancy and service provider in the field of sport and exercise in Noord-Holland and has an extensive network. Through their close collaboration with Sportservice Noord-Holland, the Olympisch Netwerk Noord-Holland has a large range of facilities throughout the entire province.
UStudy is proud to be collaborating with this Olympisch Netwerk in fulfilling the dreams of top level student-athletes in the Netherlands to study and play their sport at US colleges and universities.