The UStudy Sports program has provided guidance and placement to ambitious young student-athletes since 2005. Our placement program focuses on varsity and club teams at both high schools and colleges/universities throughout the United States and Canada. We serve a variety of clients at all academic and athletic levels, including national and Olympic-level athletes as well as amateur athletes with a great passion for their sport. We are proud to have supported athletes from the Netherlands, Belgium, Germany, Denmark, Switzerland and the United States.
Our expertise is in finding the best match in terms of academic level, sport development and financial opportunities. Our athletes receive funding from one or more of the following resources – depending on their academic and athletic profile:
Athletic scholarship
Academic scholarship
Need-based financial aid
Government scholarship/loan
Private foundation grant
UStudy Sports supports athletes in the following sports:
American football, baseball, basketball, bowling, boxing, chess, cricket, cross-country, diving, equestrian, eSports, fencing, golf, gymnastics, ice hockey, judo, lacrosse, rowing, rugby, sailing, rifle, rodeo, rowing, skiing, soccer, softball, squash, swimming, table tennis, tennis, track & field, trampoline, triathlon, volleyball (indoor & beach), waterpolo, water skiing, weightlifting, wrestling
In the US we have placed athletes in the following competitions: NCAA (DI, II, III), NAIA (DI and DII), NJCAA (DI, DII, III), CCCAA and NWAC. See below for a sample list of previous placements in the US.
New: Starting 2020 UStudy Sports will also facilitate the placement of athletes at university and club teams in Germany, the Netherlands and the United Kingdom.
wherWe also host sports showcases for athletes from across Europe at which coaches from high schools and colleges scout for local talent both through livestream and personal attendance. We have hosted showcases for field hockey, soccer and basketball in the past. UStudy Sports also hosts informational seminars on playing sports and studying in the US and is invited to speak at ID and development camps.UStudy's professional team members have studied and abroad themselves and have children or other family members who did. We are proud to also share with our clients our personal experience, expertise and perspectives as an international student and parent.
Get in touch with us and follow our events: informational seminars, live webinars, showcases/camps and the annual Go Global Education Fair. Make your study and sport dreams come true with our help! Want to learn more?
UStudy Sports is a proud partner of the NOC*NSF Divisions South Holland and North Holland. NOC*NSF stands for Dutch Olympic Committee*Dutch Sports Confederation.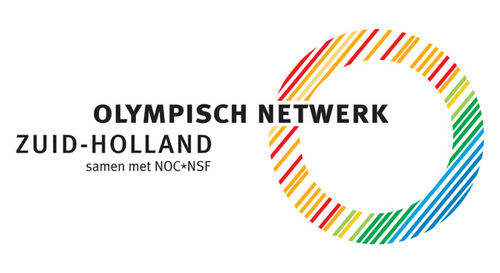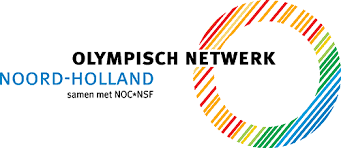 A sample list of where our student-athletes were offered a spot on the team: