Are you interested in going to school in the US, and are you still orientating? Or do you want to know more about a certain school or region? UStudy, regularly, welcomes school representatives from the US to discuss the numerous options that international students have at their institution. This page contains information regarding the next UStudy Welcomes-days. Make sure to check out our Facebook and Instagram accounts for more dates!
Sign up NOW for this special presentation by a representative of The Hun School of Princeton in Princeton, New Jersey.
Experience a dynamic community where learning is a passion and each day is infused with a spirit of joy. The Hun School of Princeton offers boarding and day students, from all over the globe, a rich multi-dimensional experience in one of the most academically-minded communities in the world. We were built a century ago on the founding principle that learning is a highly personal process, best nurtured through close relationships between students and faculty. Academic growth is ignited through active, hands-on learning with gifted teachers, mentors, and peers.
The Hun School is on a rail line, located between Philadelphia, New York City, and three major international airports.  The picturesque 45-acre campus is walking distance from downtown Princeton, NJ – a world-renowned university town, bustling with shops, restaurants, sports, and cultural offerings.  The Hun School offers 600 students in its Middle School, Upper School, and Post-graduate Programs a world-class college preparatory experience featuring global immersion opportunities, leadership education, competitive athletics, and performing and visual arts.  The Hun School is home to students from seventeen countries and fifteen states.
Explore the world and your place within it.
When:
31 January 2018
19:00 – 21:30 (7 – 9:30 PM)
Where:
UStudy Office – Wilgendreef 83, Voorburg (close to station Voorburg 't Loo; free parking)
Sign-up closing date:
23 January 2018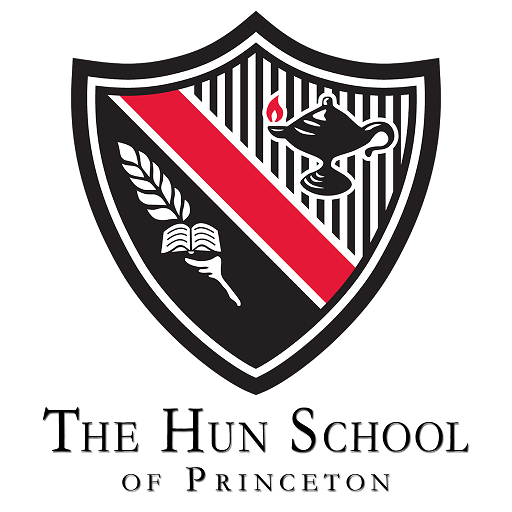 A short visual impression of the Hun School of Princeton.
Are you interested in attending this special night? Sign up now – it's free! Due to limited seating, sign-ups will close on 23 January 2018.
– Registration has closed for this event –