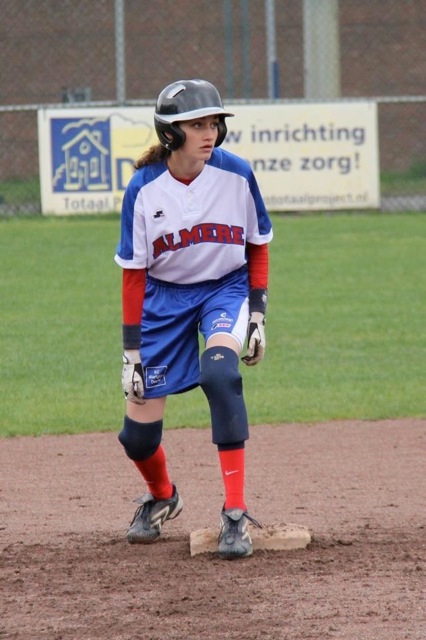 Former client Montana Roelvink has found success on the Orange Coast College (Costa Mesa, California) softball team.
Montana played softball for most of her life, and has always dreamt of playing softball and studying in America. ""If you want to be any good at softball you come to America to play. This is where the best talent and competition is," Roelvink said. Roelvink is an Economics major.
Read the interview that student newspaper Coast Report Online gave with Montana Roelvink.
Congratulations Montana!